It's 2019! Can you believe it? The past year went so quickly and we're in January once again. I'm battling the January blues by reading The Mortal Instruments and an upcoming visit to the Harry Potter studios 😉
Here's the 7 books I read in December!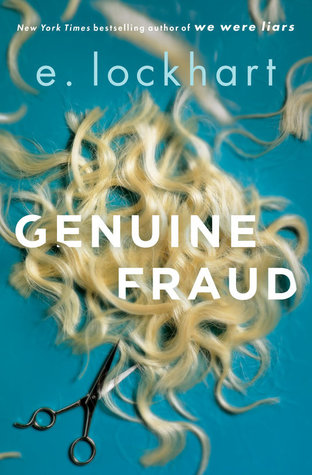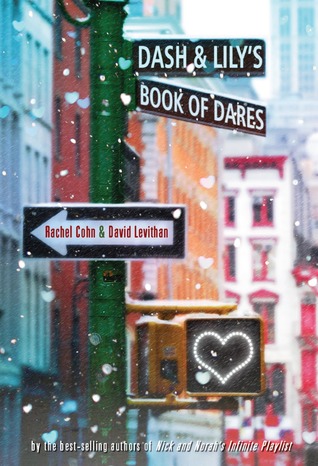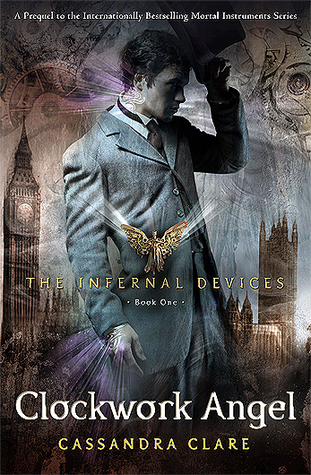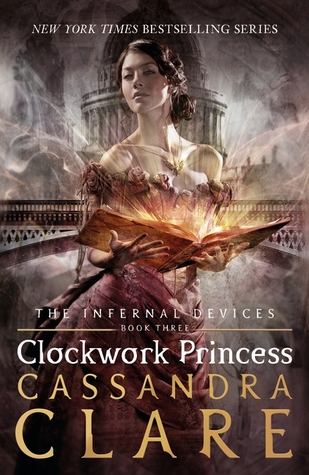 My least favourite book of the month was Genuine Fraud and my favourite was definitely Clockwork Princess!
Books I Bought in December
The Language of Thorns – Leigh Bardugo
Queen of Air and Darkness (Waterstones edition) – Cassandra Clare
Shadow and Bone – Leigh Bardugo
Queen of Air and Darkness – Cassandra Clare
I also received a few books for Christmas and I bought some for myself with a voucher! But I definitely spent less money on books, and I'm officially on a ban now.
Books I Want to Read in January
We're back to where I was with Harry Potter, because I just want to read as much of The Mortal Instruments as I can this month! If I keep up my 7 books a month, I will finish it…but I'm not so sure. Let's see!
What did you read in December?
-Beth
May your shelves forever overflow with books! ☽
| Goodreads |Instagram | Tumblr | Twitter | YouTube | Facebook | Redbubble |