Beautiful Quotes is a weekly meme hosted by me, where I post some of my favourite quotes. Any other bloggers are welcome to join me in this and just link my blog!
Hi everyone! I've had an incredibly busy but wonderful day today at one of the best places ever – the Harry Potter studio tour. I'll have a full discussion on Sunday with photos but I need time to sort them as I took over 250! Thank you to my boyfriend Josh for the best birthday present ever.
I've also been reading The Mortal Instruments and looking back on 2018 reading. I adored The Infernal Devices and one of those books might be my favourite of 2018! Have a look tomorrow in my wrap-up and see.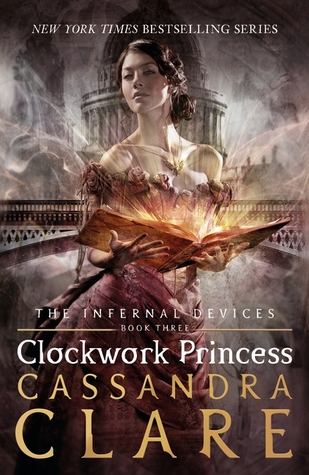 "You know that feeling," she said, "when you are reading a book, and you know that it is going to be a tragedy; you can feel the cold and darkness coming, see the net drawing tight around the characters who live and breathe on the pages. But you are tied to the story as if being dragged behind a carriage and you cannot let go or turn the course aside."
-Beth
May your shelves forever overflow with books! ☽
| Goodreads |Instagram | Tumblr | Twitter | YouTube | Facebook | Redbubble |