We're 8 days into the New Year and I haven't stopped thinking about my 2018 in books. Here are just a few totals to get started!
Firstly, I'm so happy I managed to smash my Goodreads goal by reading 67 instead of 50! Secondly, isn't it funny how all of my stats included Harry Potter books? 2018 was definitely the year of Harry Potter for me, and I'm hoping 2019 will continue that trend!
And here's a summary of every single book I read! Can you spot any of your favourites?
Last but not least, we have my top 5 books of 2018! As always, this was really hard to sort through…but here we go.
5. History is All You Left Me by Adam Silvera
I had to include a contemporary in here and 2018 was the year I discovered Adam Silvera and the way he blends reality with fantasy. Of course all of Adam Silvera's and Becky Albertalli's deserve a shoutout, but I kept coming back to this one. It was beautiful, and definitely made me cry! Review here.
4. A Very Large Expanse of Sea by Tahereh Mafi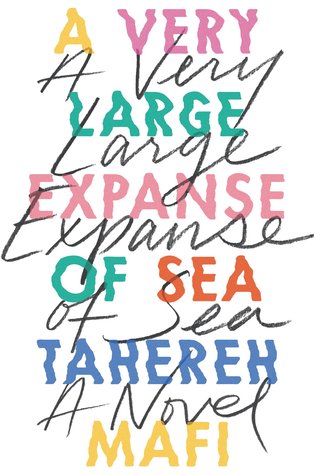 I think this one was my biggest and best surprise of the year. I went in with little expectation and came out with a sense I'd just read one of the most important YA books of our time. It was truly wonderful. Review here.
3. A Court of Mist and Fury by Sarah J Maas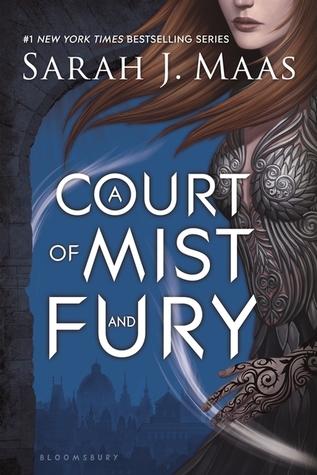 2018 was definitely a year of fantasy for me, and I knew it was the right time to delve back into this series. I ended up falling completely in love with A Court of Mist and Fury and it's following books! Review here.
2. Clockwork Princess by Cassandra Clare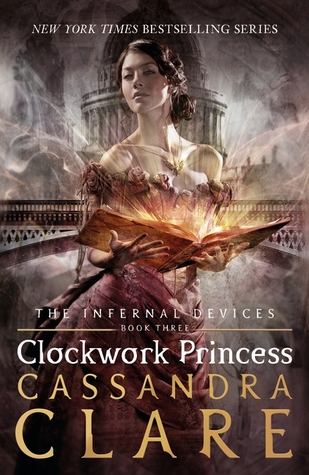 Another big surprise for me was The Infernal Devices and how I fell truly in love with the series. Clockwork Princess made me absolutely sob, broke my heart but also filled it with joy and love for this series. Review here!
2. Harry Potter and the Goblet of Fire by J.K. Rowling
Although I really considered this for a long time and kept swapping my top choice, nothing could really come close to Harry Potter. I loved a lot of books this past year, but this series made me fall in love. It won me over in so many ways, and has managed to become such a big part of my life.
So everyone, those are my top 5 books of 2018 and a wrap-up from me! Which is your favourite book of the past year?
-Beth
May your shelves forever overflow with books! ☽
| Goodreads |Instagram | Tumblr | Twitter | YouTube | Facebook | Redbubble |