Top 5 Wednesday is a weekly meme hosted by Lainey. You get a new topic every Wednesday, and you list your Top 5 books related to that topic. If you'd like to take part, join the Goodreads group, and add your name to the list of bloggers & booktubers!
It's time for a good moan because today we're talking about most disappointing reads of 2018! I wrote a few down at the end of the year and it's going to be so fun to share them with you all.
Ugh. I did NOT enjoy this book (review here). With the amount of hype the book got when the movie was released, I just really expected something better.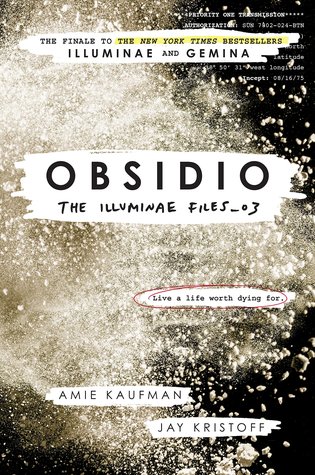 Whoop, more unpopular opinions time! I loved Illuminae, but I didn't like Gemina. I wanted to try out the third book because of how much I adored Illuminae, but I was utterly disappointed yet again. Review here.
This book is How To Ruin a Series 101. I was enjoying it, and then we got to this, and no no no. Review here.
I never in a million years thought I'd mark a Wizarding World book as a disappointing read. But this one proved me wrong, and I'm still gutted about it.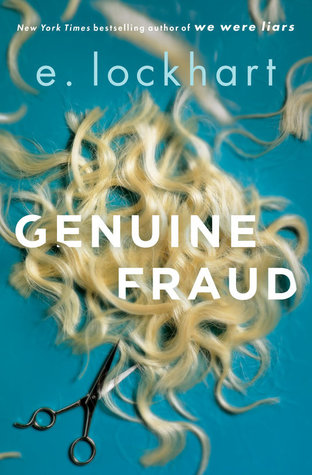 I have to say I wasn't expecting too much with this one. I really loved We Were Liars and How To Be Bad, but E. Lockharts other books have also been disappointments for me. I thought I'd give this one a go, and unfortunately it was the worst E Lockhart book so far! Review here.
Which books made your list of disappointing reads of 2018?
-Beth
May your shelves forever overflow with books! ☽
| Goodreads |Instagram | Tumblr | Twitter | Facebook | Redbubble |