Top 5 Wednesday is a weekly meme hosted by Lainey. You get a new topic every Wednesday, and you list your Top 5 books related to that topic. If you'd like to take part, join the Goodreads group, and add your name to the list of bloggers & booktubers!
Hi everyone! Today was a freebie, so I thought it would be really fun to tell you all about some bookish Pops I really want. I only have a small collection at the moment, so I think it's time to slowly expand and here's some I'd like!
I love the Game of Thrones TV show and I'm so excited for season 8! I haven't read the books yet as I don't have them all but I definitely love these Pops.
Another book I haven't actually read yet but the franchise/story is so awesome! How cool is this Mad Hatter Pop?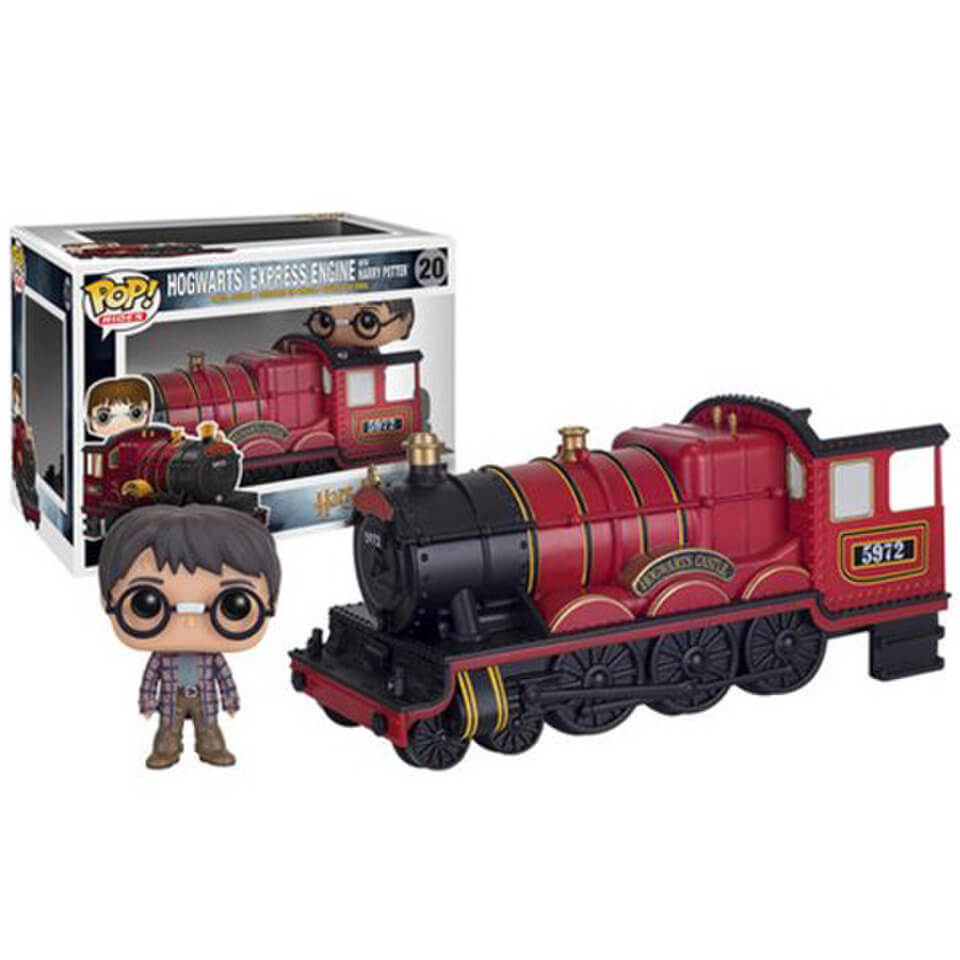 The collection I'm most serious about is definitely my Harry Potter collection. Most merch I can leave, but these Pops (and Harry Potter Lego) has my heart ❤
On a non-bookish level, I'm also looking at getting Friends Pops!
Which Pop Funkos do you want in your collection?
-Beth
May your shelves forever overflow with books! ☽
| Goodreads |Instagram | Tumblr | Twitter | Facebook | Shop |