Stacking the Shelves is a weekly meme hosted by Tynga where we share books we've bought this week. Find out more and join in here!
It's time for another Stacking the Shelves post with no books! I'm still on my book-buying ban with 7 more books to go, but I'm honestly really happy about the ban. It's helping me realise I don't need to buy as many books as I do and it's helping me save some money! However, I did buy something book-related and very special this week for Valentines Day.
I bought my other half a gorgeous Harry Potter card that has a little pug on, from here.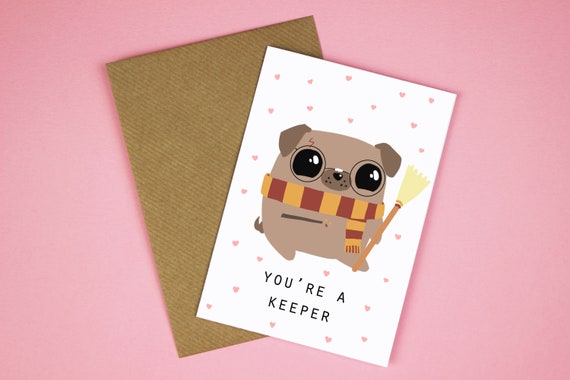 And to go alongside? I got him something we both love – Lego!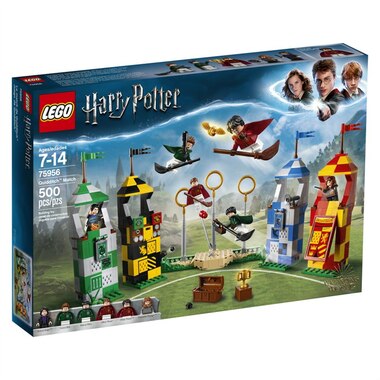 We're slowly collecting Harry Potter Lego, and I thought what would be more perfect than this?
Did you buy any books or bookish goodies this week?
-Beth
May your shelves forever overflow with books! ☽
| Shop | Goodreads | Instagram | Tumblr | Twitter | Facebook |