Top 5 Wednesday is a weekly meme hosted by Lainey. You get a new topic every Wednesday, and you list your Top 5 books related to that topic. If you'd like to take part, join the Goodreads group, and add your name to the list of bloggers & booktubers!
This is such a fun topic! We all know I love writing angry reviews when I dislike books, and now you give me the chance to complain about the love interests in them. Mwahahaha. Here are the love interests I would have pushed off a building broken up with!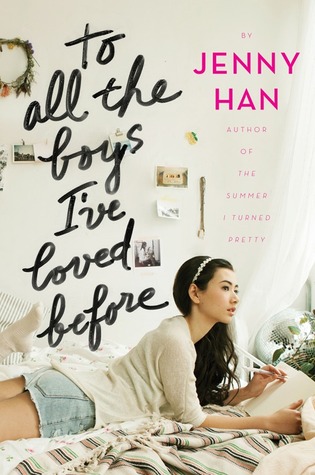 Oh Peter. How I wasn't rooting for you when I read this book. I'm happy to say the movie has definitely made me see these books in a more positive light and I really want to attempt them again, but I would definitely break up with Peter.
It's no secret that I absolutely hated this book – review here. So I'm sorry to say, but I would have to absolutely break up with Hannah Baker herself.
I was considering which John Green book(s) to throw hate at, but I definitely could not date Colin from An Abundance of Katherines. Not that he'd want me in the first place, seeing as my name isn't Katherine.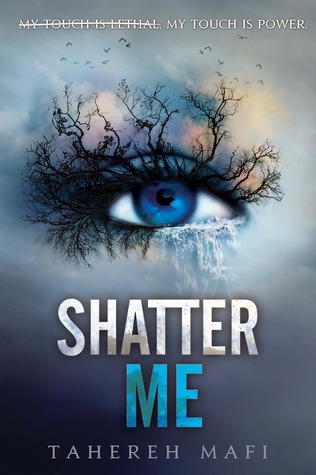 I will not jump on the Warner train. Ugh. I hate it when people romanticise villains, and I will never ship them.
Both of these characters were downright annoying. I didn't like them with each other, and still felt the same without each other. I'd break up with both of them!
Which characters would you break up with?
-Beth
May your shelves forever overflow with books! ☽
| Shop | Goodreads | Instagram | Tumblr | Twitter | Facebook |