Top 5 Wednesday is a weekly meme hosted by Lainey. You get a new topic every Wednesday, and you list your Top 5 books related to that topic. If you'd like to take part, join the Goodreads group, and add your name to the list of bloggers & booktubers!
This week we're still on the Valentine's theme with Top 5 Places I'd take a date! I consulted my boyfriend (we had the same ideas), and here are some of my favourites: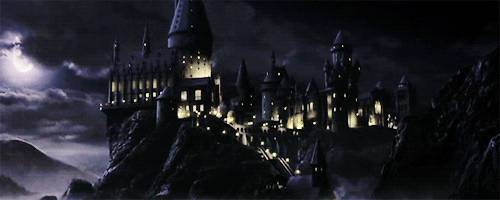 Hogwarts of course! This was my first idea, and I guess we have technically been to a version of it in the Studio Tour.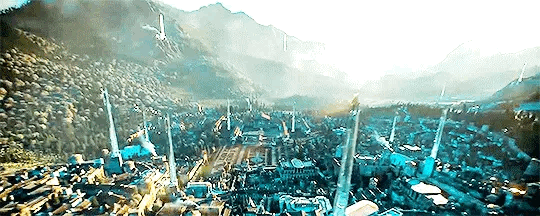 Of course I had to include Alicante/Glass City from the Shadowhunter world, as I'm reading Lord of Shadows at the moment!
This world sounds so beautiful, and I'd love to visit the Night Court and the city that surrounds it, especially in A Court of Frost and Starlight.
My boyfriend and I both said The Shire would be such a cool place to go!
Although a little terrifying, how cool would it be to go on a date to The Night Circus?
Which fictional place would you take a date to?
-Beth
May your shelves forever overflow with books! ☽
| Shop | Goodreads | Instagram | Tumblr | Twitter | Facebook |