Top 5 Wednesday is a weekly meme hosted by Lainey. You get a new topic every Wednesday, and you list your Top 5 books related to that topic. If you'd like to take part, join the Goodreads group, and add your name to the list of bloggers & booktubers!
Hi all! So I'm definitely going off-topic with this one as we were meant to be talking about creatures from sci-fi and fantasy books. But that's a topic I struggle with and we did a similar one late last year, so I'm going to do underrated fantasy and sci-fi instead!
All of these books (aside from the last one, which has just over 20,000), have under 10,000 ratings on Goodreads.
I loved this book so much when I read it. It's an underrated dystopia, and is about a cult/religious group. Such a unique concept, and one I loved so much!
I cannot even tell you how much I adored this book. It blew my mind, and I can't wait to hopefully re-read it soon as it's been too long!
Lauren James is by far my favourite sci-fi author, so she deserves to have 2 books on this list, okay? Okay.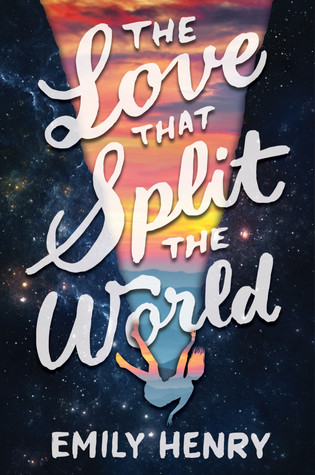 A romance book that includes time travel? Hell yes. Another one I'm due for a re-read soon.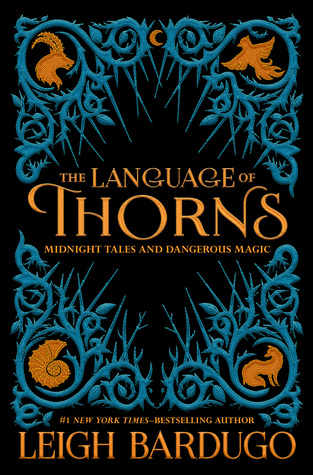 Of course this one might not be quite so underrated, it's Leigh Bardugo for gods sakes, but I had to mention it. If you love fantasy and short stories, this is the book for you. It was one of my favourite reads of 2018!
Which underrated fantasy and sci-fi books do you love?
-Beth
May your shelves forever overflow with books! ☽
| Shop | Goodreads | Instagram | Tumblr | Twitter | Facebook |