Yay I love tags! And being tagged for things always makes me smile. Thank you Lori from Lori's Bookshelf Reads for tagging me for the Nope Book Tag. I'm so excited for this (complaining about books I didn't like is always fun) so let's get started!
Nope Ending:
A book that made you go NOPE either in denial, rage, or simply because the ending was terrible.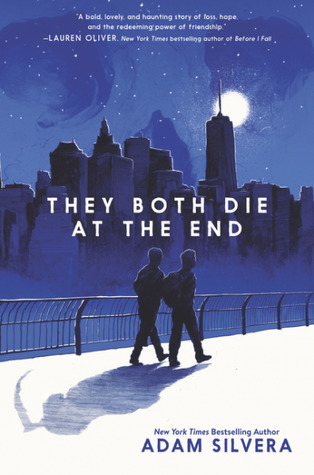 I mean honestly, what did I expect. But still, Adam Silvera, you break my heart. As much as I love this book, it still has to fit into this topic!
Nope Protagonist:
A main character you dislike and drives you crazy.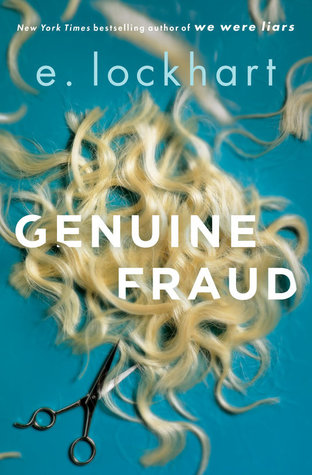 I do not think I have ever disliked a main character with such an intensity as this one.
Nope Popular Pairing:
A "ship" you don't support.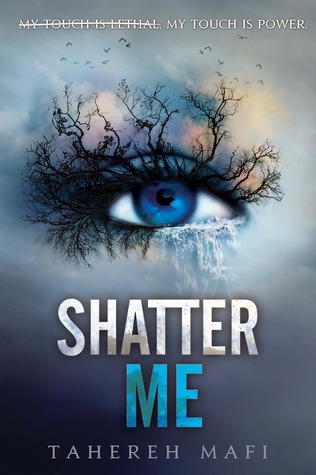 Juliette and Warner. I will never support these two.
Nope Protagonist action/decision:
A character decision that made you shake your head.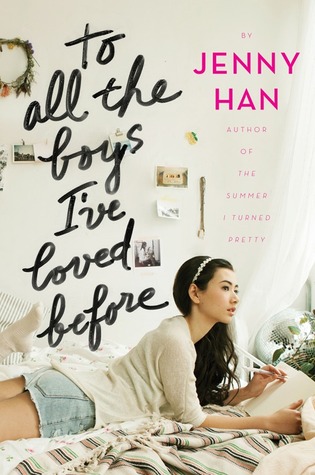 I do want to give this series another go, but I don't agree with who she ends up with so I'm so torn!
Nope Genre:
A genre you will never read.
I have to agree with Lori and say books written in stanzas or poetry format!
Nope Book Format:
A book format you hate and avoid buying until it comes out in a different edition.
Unfortunately, ebooks. I don't hate them or have anything against people who read them, but I don't have an ereader, so reading ebooks on my phone/PC gives me headaches.
Nope Trope:
A trope that makes you go nope.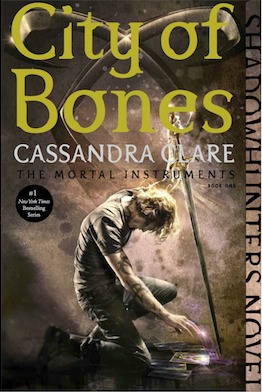 I'm only using this as an example because you guys should know how much I adore the Shadowhunter books, but brother/sister romances.
Nope Recommendation: A book recommendation that is constantly hyped and pushed at you that you simply refuse to read.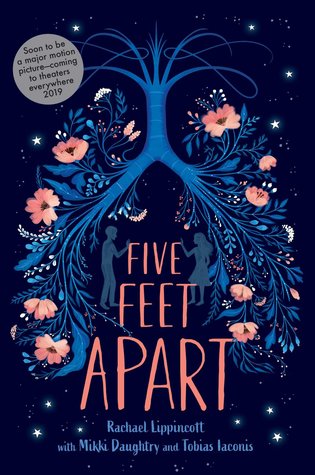 I keep seeing this book everywhere but it just doesn't interest me!
Nope Cliché/pet peeve:
A cliché or writing pet peeve that always makes you roll your eyes.
Characters being excused for their actions because they're 'special' in some way.
Nope Love Interest:
The love interest that's not worthy of being one/a character you don't think should have been a viable love interest.
Either of these. Another popular book I really didn't enjoy!
Nope Book:
A book that shouldn't have existed.
This book and the last one should never have been written.
Nope Villain
A scary villain/antagonist you would hate to cross and would make you run in the opposite direction.
Sebastian all the way.
Nope Death
A character death that still haunts you.
Nope Author
An author you have had a bad experience reading and have decided to quit.
Goodreads | Amazon
I don't exactly hide how much I hate this book (hence my review, 13 Reasons Why I Hated It), and there is no way in hell I will pick up another of his books.
I tag: Hannah | Sophie | Eline |Britt | Brianna
Tagged some awesome women! Thank you for interacting with my blog/me recently or for just being a great friend 🙂
-Beth
May your shelves forever overflow with books! ☽
| Shop | Goodreads | Instagram | Tumblr | Twitter | Facebook |