Top 5 Wednesday is a weekly meme hosted by Lainey. You get a new topic every Wednesday, and you list your Top 5 books related to that topic. If you'd like to take part, join the Goodreads group, and add your name to the list of bloggers & booktubers!
This is such a fun and inventive topic idea! I'm not going to lie, it was hard to think of at first, but such fun when I got going. I'm a Hufflepuff, so I started hunting for characters that are kind, accepting, empathetic, soft, gentle, patient and animal lovers!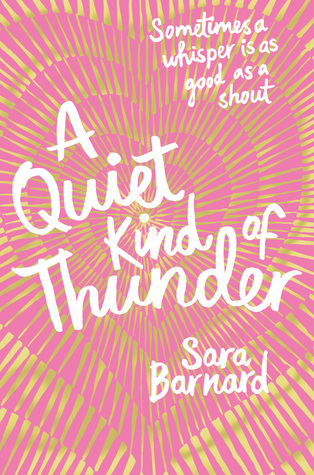 Steffi in this book is such an animal lover – and if I remember rightly then there is definitely a dog in this book. How could she not be a Hufflepuff?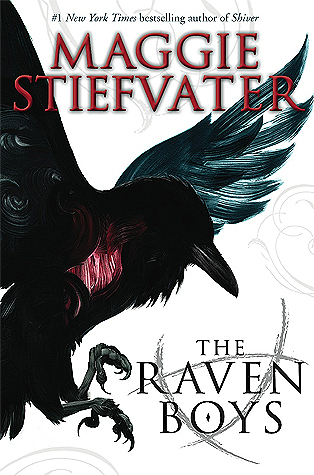 I was thinking about which houses the boys would belong to from The Raven Cycle, and I definitely think gentle, soft Noah would belong to Hufflepuff house.
Ty was the first Hufflepuff I thought of when I saw this post topic, as I'm currently reading Queen of Air and Darkness.
I was also reminded of Jacob – he definitely has the empathetic traits of a Hufflepuff.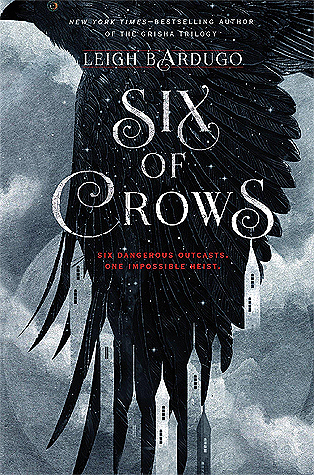 I couldn't not include Matthias and his wolf, Trassel. *softly cries*
Which characters fit your Hogwarts House?
-Beth
May your shelves forever overflow with books! ☽
| Shop | Goodreads | Instagram | Tumblr | Twitter | Facebook |