Top 5 Wednesday is a weekly meme hosted by Lainey and Samantha. You get a new topic every Wednesday, and you list your Top 5 books related to that topic. If you'd like to take part, join the Goodreads group, and add your name to the list of bloggers & booktubers!
Hi readers! This Top 5 Wednesday we're talking about Spring books. For me, spring reads are contemporaries or romance, YA, and light and fluffy after the winter gloom. I definitely transition between more contemporary in the summer, and fantasy in the winter.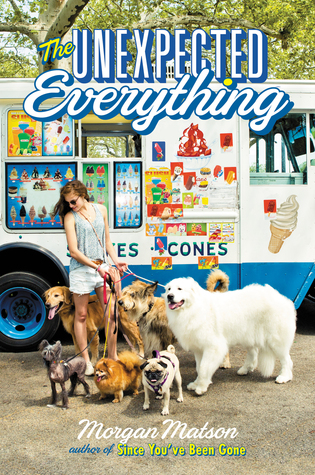 Honestly, all Matson books would be perfect for the warmer seasons – but I think Amy and Roger's Epic Detour and Second Chance Summer are vacation/summer reads, so I went with this one.
My Life Next Door was one of my favourite reads of 2018, when I was starting to find contemporary a little predictable. However, this one still stood out for me as a really great read, and that's why I'm including it!
This book is definitely one of my favourites of all time – and it's perfect for spring.
I've heard very mixed reviews about Alex, Approximately, but I loved it. It's definitely cheesy and predictable, but the setting and story embody summer romance.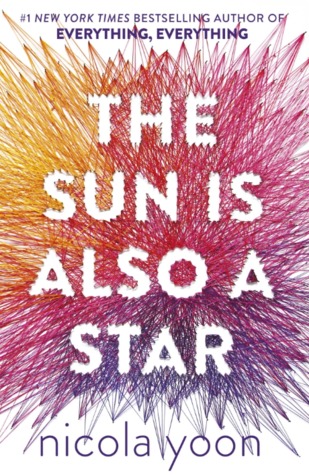 Of course spring is very much about new beginnings and blossoming starts. I think both Nicola Yoon's books are perfect – but I wanted to include The Sun is Also a Star to celebrate it becoming a movie!
Which books do you love to read in spring?
-Beth
May your shelves forever overflow with books! ☽
| Shop | Goodreads | Instagram | Tumblr | Twitter | Facebook |