Top 5 Wednesday is a weekly meme hosted by Lainey. You get a new topic every Wednesday, and you list your Top 5 books related to that topic. If you'd like to take part, join the Goodreads group, and add your name to the list of bloggers & booktubers!
I read this topic heading and thought I would struggle with brainstorming for topics to talk about. But after having a think and looking at other people's blogs, there are so many interesting little things I have changed my mind about over the years!
1.Fantasy
Fantasy is definitely the biggest thing I've changed my mind about, as I used to hardly ever read fantasy. Now, YA fantasy is probably my favourite genre, and depending on my mood I usually much prefer them.
2. Long series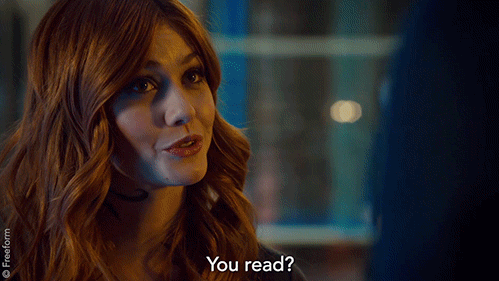 I was also very much a standalone reader! I just used to find series so daunting. And I still do sometimes, but I appreciate them so much more (obviously, as I'm currently halfway through a 16 book series).
3. Star ratings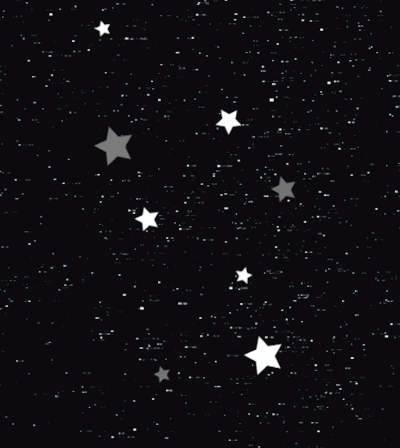 I think this is something that comes with time and experience, but I am a much harsher critique of books now than when I first started blogging. I'll look back on a 5 star read and go what were you thinking? as 5 stars is reserved for special occasions now!
4. Goodreads shelves
This has definitely been one of my major turning points in being a reader. I used to wonder why people had so many different Goodreads shelves. Now I have loads too, including physical-tbr, books-that-made-me-cry and beautiful-covers. I just think it's such a great way to organise, and it probably becomes more crucial as you hoard more books!
5. Unhauling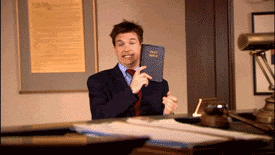 I used to feel as though I had to read every book that came my way. Now I'll start a book and just think 'this isn't for me', and have no shame in giving it to charity. Why should I spend my time on reading something I know I won't enjoy?
What have you changed your mind about?
-Beth
May your shelves forever overflow with books! ☽
| Shop | Goodreads | Instagram | Tumblr | Twitter | Facebook |