Wow, after reading only 3 books in March, I read 9 books in April! And moved house. Granted, these books have been shorter and easier reads, but I'm still super proud of myself for such a lot of reading.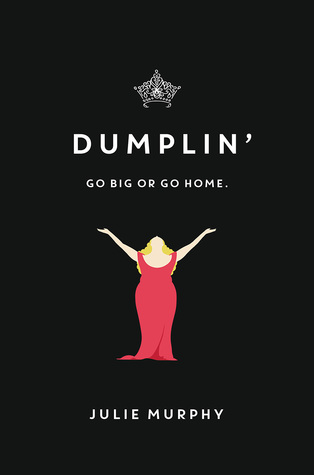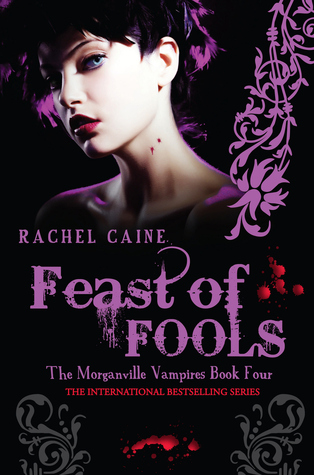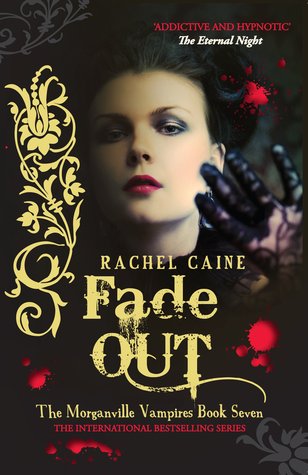 Dumplin' was definitely my favourite book of the month, and Midnight Alley was my least favourite.
Books I Bought in April
Heartstopper – Alice Oseman
The Quiet at the End of the World – Lauren James
The Red Scrolls of Magic – Cassandra Clare
Considering I came out of a big book ban, I'm glad I only bought these 3 books!
Books I Want to Read in May
I'd honestly just be really happy if I finished the Morganville series! I have 7 books left and a short story collection, so it could be a push but I think I might be able to do it.
What did you read in April and what's on your May TBR?
-Beth
May your shelves forever overflow with books! ☽
| Shop | Goodreads | Instagram | Tumblr | Twitter | Facebook |