I've been following T5W for a long time now and I've really enjoyed it. However, I've been finding it hard to follow topics lately, and they've been going up later and later each month. So I'm going to branch out and do my own top 5 lists, inspired by the T5W group. This is partly due to Sam, the moderator, going on a break for the summer! I may join again in September when she comes back, but today I'm doing my own topic – series I want to read by the end of the year.
Ideally, I would love to finish these series, but that's probably a little optimistic 😛 So I'll include series I want to finish too!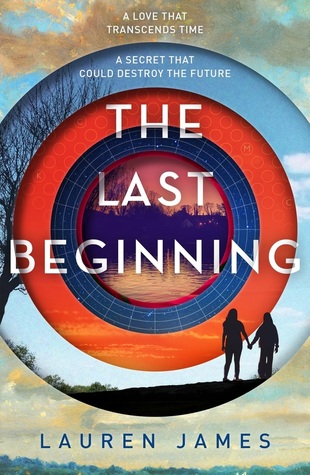 I read The Next Together years ago and Lauren James quickly became one of my favourite authors. The second instalment, The Last Beginning, is now the only book of hers I haven't read!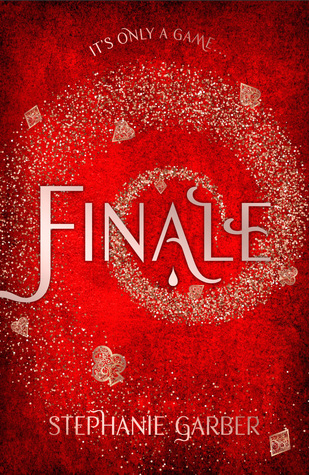 I really enjoyed Caraval, but I had mixed feelings about Legendary. I'm still super excited to pick up Finale though!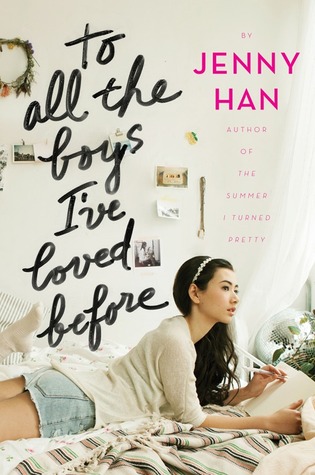 To All the Boys I've Loved Before is the story of Lara Jean, who has never openly admitted her crushes, but instead wrote each boy a letter about how she felt, sealed it, and hid it in a box under her bed. But one day Lara Jean discovers that somehow her secret box of letters has been mailed, causing all her crushes from her past to confront her about the letters: her first kiss, the boy from summer camp, even her sister's ex-boyfriend, Josh. As she learns to deal with her past loves face to face, Lara Jean discovers that something good may come out of these letters after all.
I actually read the first book of this series a long time ago, but never carried on. After really loving the movie, I decided to pick up the beautiful hardback set I've wanted for so long, so I can re-read the first book and continue with the series.
Romance was not part of Nora Grey's plan. She's never been particularly attracted to the boys at her school, no matter how hard her best friend, Vee, pushes them at her. Not until Patch comes along. With his easy smile and eyes that seem to see inside her, Patch draws Nora to him against her better judgement.
But after a series of terrifying encounters, Nora's not sure whom to trust. Patch seems to be everywhere she is and seems to know more about her than her closest friends. She can't decide whether she should fall into his arms or run and hide. And when she tries to seek some answers, she finds herself near a truth that is way more unsettling than anything Patch makes her feel.
For she is right in the middle of an ancient battle between the immortal and those that have fallen – and, when it comes to choosing sides, the wrong choice will cost Nora her life.
I've had the first 3 books in this series for ages, as I managed to pick them up second hand. The only reason I haven't gotten around to them yet is because I didn't have the final book, but I just ordered it yesterday to complete my set! As my lovely friend Courtney enjoyed them, I'm sure I will too.
Beatrice Prior is on the brink of a decision that will change her life. In a society divided into factions all are forced to choose where they belong. And the choice Tris makes shocks everyone, including herself.
Once decisions are made, the new members are forced to undergo extreme initiation tests with devastating consequences. As their experience transforms them, Tris must determine who her friends are – and if the man who both threatens and protects her is really on her side.
Because Tris has a deadly secret. And as growing conflict threatens to unravel their seemingly perfect society, this secret might save those Tris loves… or it might destroy her.
It might be a little ambitious to try and read this series by the end of the year alongside all of these and my YALC TBR, but I'd love to try, as I'm so late to the party with them and I've watched all of the movies!
Which series would you like to read/finish before the end of 2019?
-Beth
May your shelves forever overflow with books! ☽
| Shop | Goodreads | Instagram | Tumblr | Twitter | Facebook |