Can you believe we're halfway through the year? Isn't that crazy? I'm actually way ahead of my reading goal for the year so far which is 50 and I'm super proud of myself! Anyway, I saw this tag on Flying Paperbacks and knew I wanted to join in. So here we go!
Best book you've read so far this year
It's so hard to choose an absolute favourite, so I've gone with two. East of Eden was an incredible experience for me but not what I'd usually read, so I also included Girls of Paper and Fire! I actually wrote a post yesterday – my Top 5 reads of the year so far.
Best sequel you've read so far in 2019
How could it not be Lord of Shadows?
New release you haven't read yet but want to
I just received an ARC copy of this from Sourcebooks Fire and it's the next book on my TBR! It sounds so intriguing and like something I'll love.
Most anticipated release for the second half of the year
A new Rainbow Rowell book? I am there. Also shoutout to Ninth House which I'm really excited for!
Biggest disappointment so far this year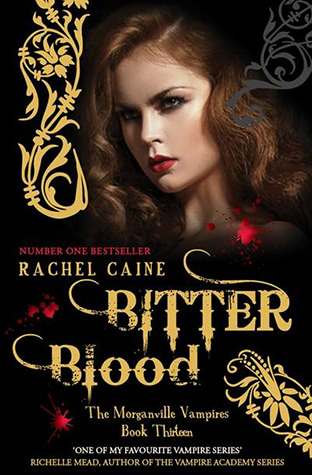 I'm actually having a pretty good year and not many have been disappointing so far – but this one definitely was.
Biggest surprise so far in 2019
I'm going to have to go with East of Eden again! It's not what I'd usually read and has definitely inspired me to be more interested in classics.
Favourite new author
I just finished an ARC of this book the other day (review here) and loved it!
Book that made you cry
I don't normally cry at books, but I do get super emotional and have tears in my eyes! I remember feeling like this while reading The Love and Lies of Rukhsana Ali at the injustice of her situation. Review here!
Book that made you happy
Lauren James is definitely one of my favourite authors, and anything she writes seems to make me happy because they're so damn good.
Favourite book to film adaptation
Dumplin'! I watched this with my boyfriend Josh at the start of the year and loved it so much.
Favourite post on your blog so far this year
I'm going to have to go with my review for East of Eden. I always find the hardest reviews to write are the ones for books you adored, because it's so hard to put your feelings into words. I was really happy when I managed to articulate my thoughts!
Most beautiful book you've bought so far
THIS SET. It's so pretty!
Name a book you need to read by the end of the year
There are so many. I mean, I have a TBR for YALC at the end of July, but by the end of the year as a whole? I guess I'd like to read Finale (the last Caraval book) and the Hush Hush series would be good!
-Beth
May your shelves forever overflow with books! ☽
| Shop | Goodreads | Instagram | Tumblr | Twitter | Facebook |