Beautiful Quotes is a weekly meme hosted by me, where I post some of my favourite quotes. Any other bloggers are welcome to join me in this and just link my blog!
Welcome to another Beautiful Quotes post (if I manage to stay awake long enough to finish it). It's been an incredibly busy weekend and one with a lack of reading, and it's going to carry on being busy for a while! But life is really good, and I do think I'll be able to read a little more soon.
I have a lot of books on my TBR, and I'm currently reading Obsidio. After that, I might try All the Crooked Saints, which you can see from my last Stacking the Shelves post that Pete gave me! After then, maybe it'll be back to finish The Raven Cycle? Finally?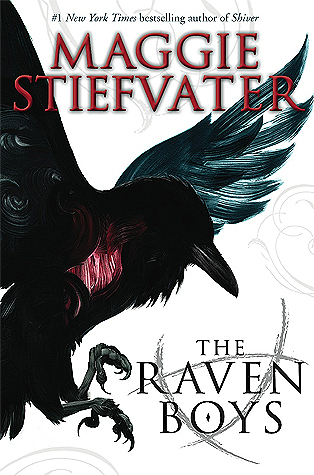 "She recognized the strange happiness that came from loving something without knowing why you did, that strange happiness that was sometimes so big that it felt like sadness."
-Beth
May your shelves forever overflow with books! ☽
| Goodreads |Instagram | Tumblr | Twitter | YouTube | Facebook | Redbubble |