Beautiful Quotes is a weekly meme hosted by me, where I post some of my favourite quotes. Any other bloggers are welcome to join me in this and just link my blog!
This time last week I was about to leave for Disneyland! I can safely say I had an amazing week, although it left me completely shattered. I was so busy while away that I didn't read a page, and a positive of being home is that I can finally get back to Hogwarts.
I love Morgan Matson and today's quote is to start the hype for her next book, Save the Date. I've started looking at spring/summer releases and that's one I'm excited for. I love this quote and it reminds me of my own boyfriend – who always watches me drive away and waves to me!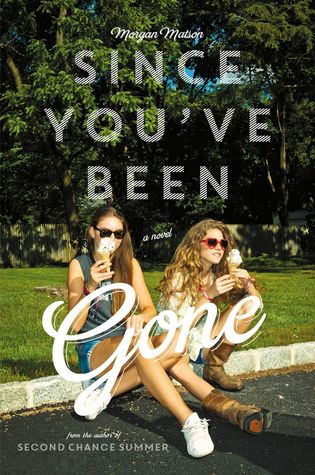 "4. Date someone who'll wait to make sure you get inside before driving away."
― Morgan Matson, Since You've Been Gone
-Beth
May your shelves forever overflow with books! ☽
| Goodreads |Instagram | Tumblr | Twitter | YouTube | Facebook | Redbubble |