Top 5 Wednesday is a weekly meme hosted by Lainey. You get a new topic every Wednesday, and you list your Top 5 books related to that topic. If you'd like to take part, join the Goodreads group, and add your name to the list of bloggers & booktubers!
Hi everyone! This week we're talking about items and collectables on our bookshelves. There are many things I adore (books and otherwise) on my shelves, and I'm looking forward to talking about a few.
My Pops are really the only thing I collect other than books themselves. My 10″ Niffler Pop is probably my favourite!
I also have a giant jar of bookmarks, and more recently I've been able to add ones that I've designed myself! You can find my shop here.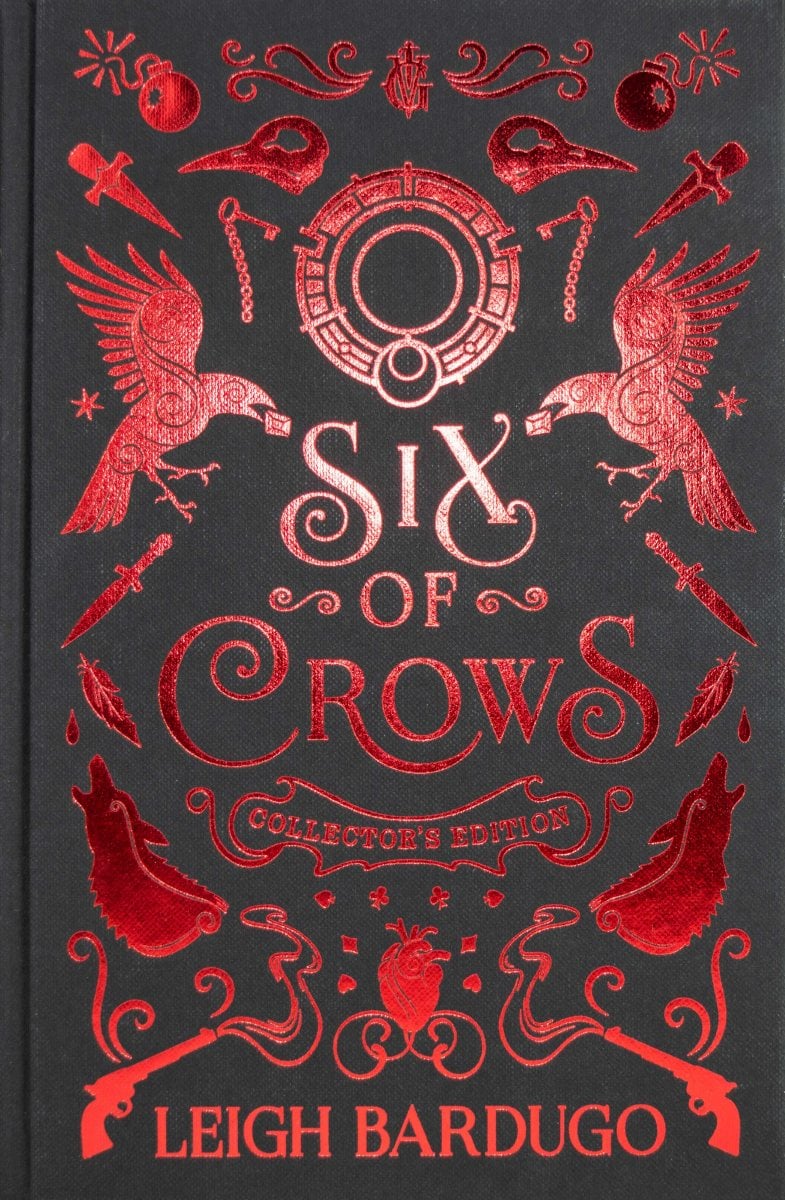 Of course I couldn't write this post without including at least one special edition. I have many gorgeous (shiny) special edition books, but this one is one of my favourites!
I also have this gorgeous mug I picked up at Comic Con a while ago. It sits on my Harry Potter shelf and holds makeup brushes!
One thing I love on my shelves are candles. I burn them almost every day and I'm definitely a candle fanatic! My favourite is my Woodwick one, although Clinton's Illuminate candles are also amazing.
So those are just a few of my favourite bookshelf items/collectables! What are yours?
-Beth
May your shelves forever overflow with books! ☽
| Shop | Goodreads | Instagram | Tumblr | Twitter | Facebook |