Hi all! Maybe you're bored and still in lockdown? Or maybe you just want a nice night in with a good YA adaptation. Either way, here's some of my favourites you should check out!
1. To All the Boys I've Loved Before
Honestly, these movies have become a massive comfort for me. I think they're really great adaptations and the cinematography is beautiful.
2. The Sun is Also a Star
I managed to catch this at the cinema on the last day it was showing in my local cinema last year, and I'm so glad I did, it was just lovely. It's also new to Netflix which means you should definitely give it a go!
3. Dumplin'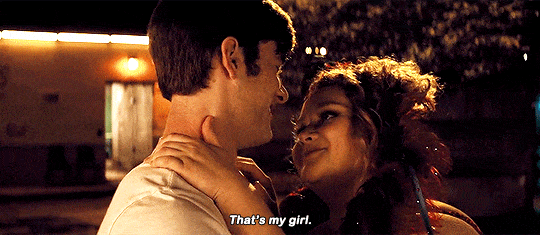 I've been watching a movie every Saturday with Faye and Alex and the last one we watched was Dumplin'! I loved it yet again.
4. Naomi and Ely's No Kiss List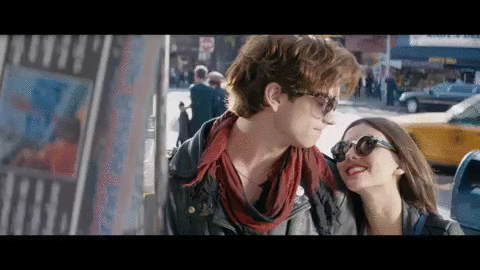 I used to watch this movie a lot with a friend and we adored it. I rewatched it recently for the nostalgia!
5. Everything, Everything
Yet another beautiful Nicola Yoon adaptation, with a beautiful soudntrack and cinematography.
6. Love, Simon
I loved Love, Simon! It was great to see on the big screen.
7. The Perks of Being a Wallflower
It's been a while since I watched The Perks and I really should watch it again or re-read the book!
8. Paper Towns
And I just had to include a John Green movie in here but I thought I'd be a little different and go with Paper Towns, which I really loved.
Which YA movie adaptations do you love?
-Beth
May your shelves forever overflow with books! ☽
| Shop | Goodreads | Instagram | Tumblr | Twitter | Facebook |