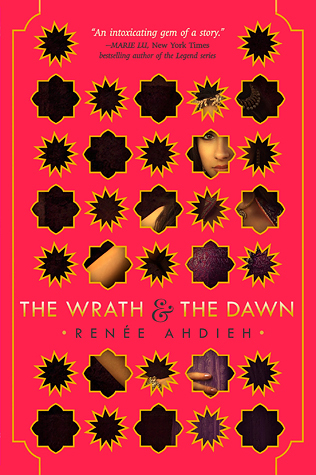 This book has been on my TBR for a while, so I was thrilled when I received it for Christmas through a bookstagram secret santa! I finally got round to reading it the other day, and absolutely sped through it.
The plot…although quite simple (if you only count the two main characters) was weaved together by intricate twists and poetic writing – which although fluffs out the novel, is not unnecessary.
The characters…were very, very written and also extremely clever. I loved the main character, Shazi, and I found it perfect to be written mainly from her point of view, although the different POV really helped the book.
The writing…is really what makes the book. It enables a partly fantasy-filled word to really come to life. I also found the pages literally flying by…I just wanted to find out what was going to happen, get to Shazi's next part of writing.
Something I liked…specifically, has to be Shazi. I just really liked her, and found I could relate to her personality and way of thinking.
Something I didn't like…oh gosh. I don't think I can actually find anything. Everything was…perfect. If you haven't read this, you need to!
My rating is…
☽ ☽ ☽ ☽ ☽
5 out of 5 moons
-Beth
May your shelves forever overflow with books! ☽
---
---